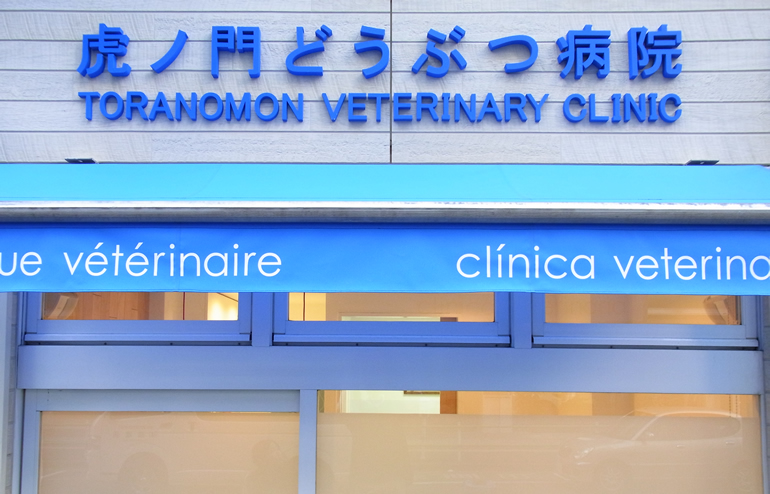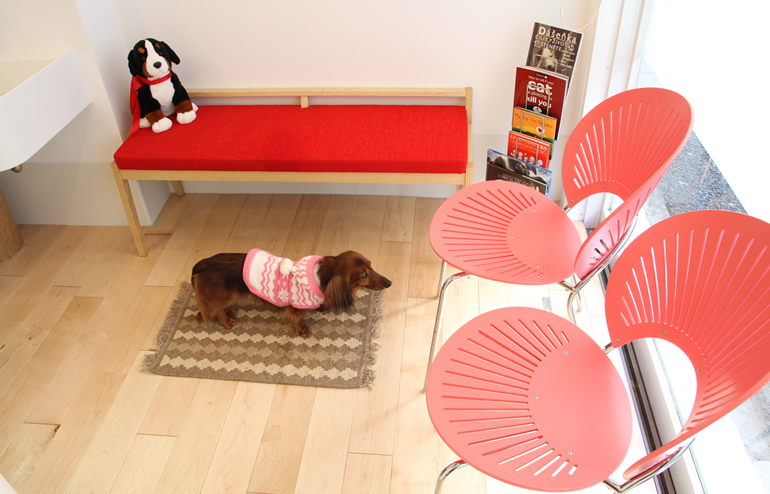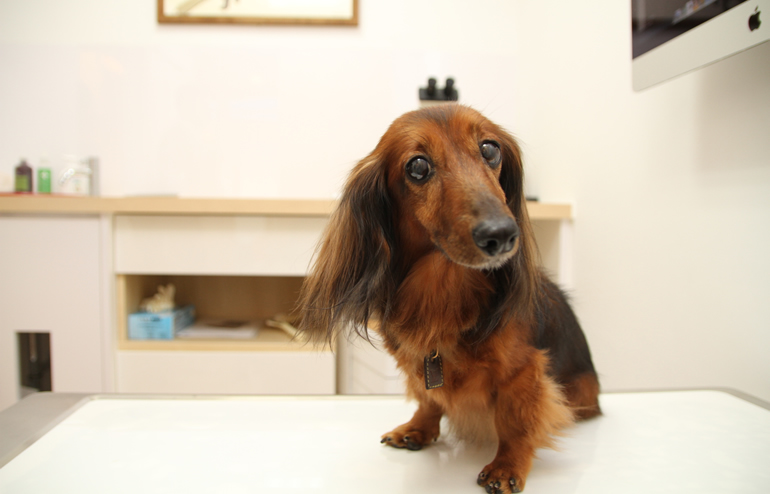 ■NOTICE BOARD
2020.03.31




We are open as usual in April. Now it's time to start seasonal parasite prevention. Please bring your dogs for checking weight and heartworm infection. We can also update annual Rabies shot and help you to register and update the Rabies tag to Minato-ku. Take care, stay safe. Even if winter continues, can spring be far behind? Estamos abiertos como de costumbre en abril. Ahora es el momento de comenzar la prevención de parásitos estacionales. Por favor traiga a sus perros para controlar el peso y la infección por gusanos del corazón. También podemos actualizar la vacuna anual contra la Rabia y ayudarlo a registrarse y actualizar la etiqueta de Rabia a Minato-ku. Cuídate, mantente a salvo. Incluso si el invierno continúa, ¿puede la primavera estar muy lejos? Nous sommes ouverts comme d'habitude en avril. Il est maintenant temps de commencer la prévention des parasites saisonniers. Veuillez amener vos chiens pour vérifier leur poids et leur infection par le ver du cœur. Nous pouvons également mettre à jour le plan annuel de la rage et vous aider à enregistrer et à mettre à jour la balise Rabies sur Minato-ku. Prenez soin, rester en sécurité. Même si l'hiver continue, le printemps peut-il être loin derrière? Wir haben wie gewohnt im April geöffnet. Jetzt ist es Zeit, mit der saisonalen Parasitenprävention zu beginnen. Bitte bringen Sie Ihre Hunde mit, um das Gewicht und die Herzwurminfektion zu überprüfen. Wir können auch den jährlichen Tollwutschuss aktualisieren und Ihnen helfen, das Tollwut-Tag zu registrieren oder auf Minato-ku zu aktualisieren. Pass auf dich , bleib sicher. Kann der Frühling auch im Winter weit zurückliegen?

2019.12.18




Winter Holiday: We're open until Dec 29th (Sun) 12pm, and reopen on Jan 4th (Sat) 9am. If you need to refill your meds, please stop by before then. Many thanks for your continuous trust to our clinic. We wish you have wonderful holidays and a happy new year. Merci encore, felices vacaciones, und frohes neues jahr. Zorg goed voor, in vino veritas, Nadolig Llawen!

2019.10.05




HEARTWORM season in Tokyo is until the end of November. Furthermore, we sometimes see flea-infested dogs and cats in this area. Please don't forget to give monthly pills/spot-on to your pets!

2019.04.01




The spring is about to break, sending you warm breeze, cherry petals … and mosquitos, fleas and ticks. We are ready to prescribe a variety of preventives against them. We also update annual rabies shot and tag for your dogs. Please bring the license tag or postcard from Minato ward office to check the registration number. We're looking for a bilingual receptionist. Students are welcome. Please feel free to contact us. Estamos listos para prescribir los preventives contra la dirofilariosis, la pulga y la garrapata. Tambien podemos actualizar la vacuna anual contra la rabia y la etiquette para sus perros, asi que por favor triage la etiquette de la licencia o postal de la oficina del distrito para comprobar el numero de registro. Nous t'attendons. Passez un beau printemps.

2018.12.02




It's Christmas time, no need to be afraid. We let in dogs & cats and we see them until 29th. Dec 30 – Jan 3 : Sorry, we're closed. But we'll those nights take care of them instead of you. Beware of accidental ingestions during holidays. Internship/Part-time: Please call us. Have a nice holiday, Felices vacaciones, Schöne Ferien, Fijne Vakantie, Bonnes vacances, Nadolig Llawen a blwyddyn newydd dda!
〒105-0001 2-5-1 Toranomon,
Minatoku, Tokyo
TEL:03-6205-7753