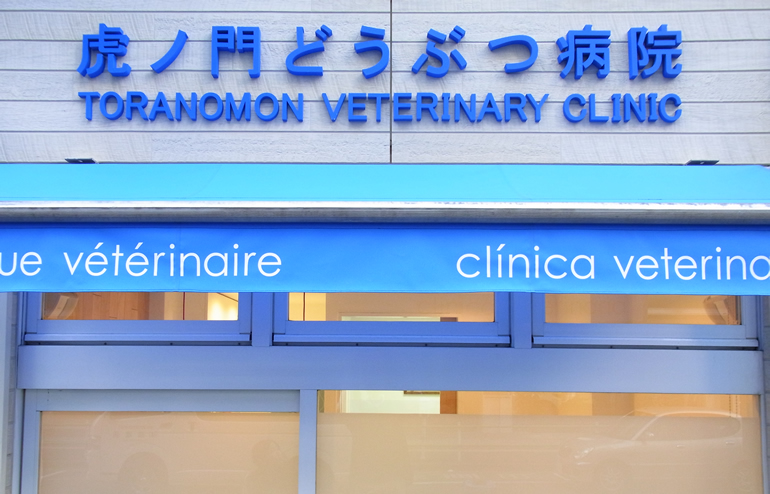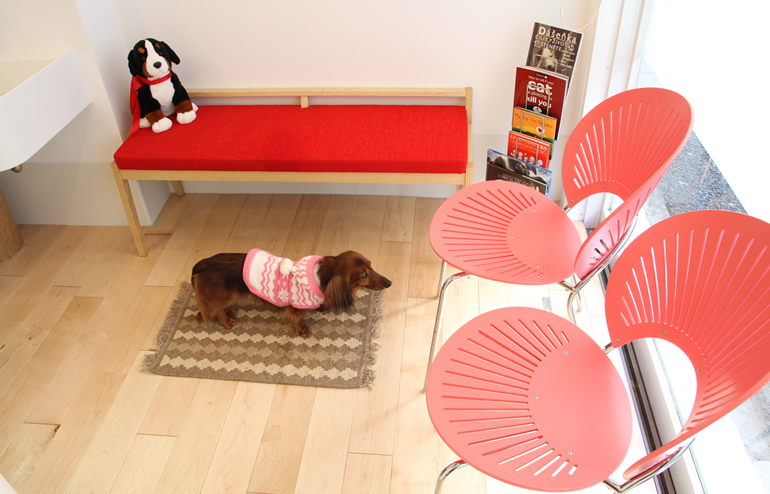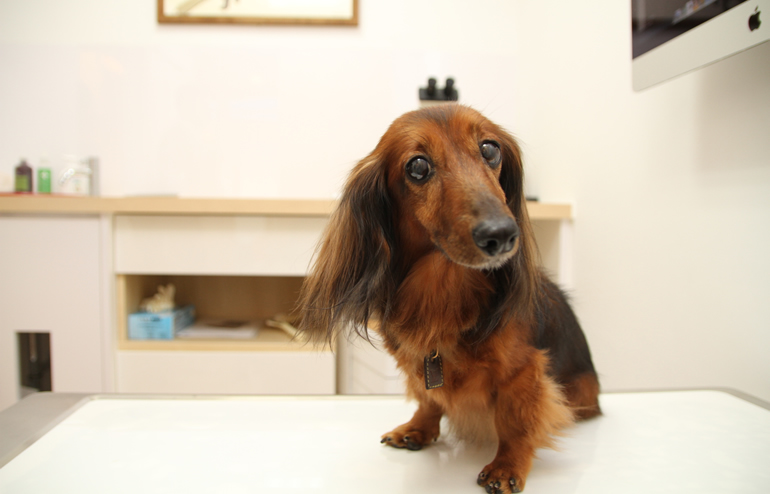 ■NOTICE BOARD
2018.01.08




SHORT-TERM/SINGLE-DAY JOB : We're looking for a bilingual receptionist. Students are welcome. Please feel free to contact us.

2017.12.06




It's Christmas time, no need to be afraid. We let in dogs & cats and we see them until 29th. From Dec 30 to Jan 3, please ask and schedule beforehand for drop-off/pick-up. We'll those nights take care of them instead of you〜. We're open as usual from Jan 4 in 2018. Don't feed turkey & chicken bones, let them know it's not their dinner! Feliz Navidad y próspero año nuevo, Joyeux Noël et Bonne Année, Frohe Weihnachten und ein glückliches Neues Jahr, Buon Natale e felice anno nuovo, Nadolig Llawen a blwyddyn newydd dda!

2017.08.11




Japanese summer can be characterized by high humidity and that increases the risk of heat stroke anytime. Room temperature may go up suddenly during your absence, so turn the AC on and prepare ample fresh water when you leave. Avoid long walk or hard exercise in the daytime. Never leave your pets in the car even for only 10 minutes. Business as usual during Obon vacation. Réservez une chambre à l'avance pour les vacances d'été, svp. Prenota una camera in anticipo per le vacanze estive, per favore. Situacion normal durante las vacaciones de Obon. Prenditi cura di te!

2017.03.29




The spring is about to break, sending you warm breeze, cherry petals … and mosquitos, fleas and ticks. We are ready to prescribe a variety of preventives against them. We can also update annual rabies shot and tag for your dogs, so please bring the license tag or postcard from ward office to check the registration number. Estamos listos para prescribir los preventives contra la dirofilariosis, la pulga y la garrapata. Tambien podemos actualizar la vacuna anual contra la rabia y la etiquette para sus perros, asi que por favor triage la etiquette de la licencia o postal de la oficina del distrito para comprobar el numero de registro. Nous t'attendons. Ate logo.

2016.12.01




Seeing that the overly decorated LED lights are everywhere, it's already Holiday Season. Before decorating for Christmas, you should know what is harmful to your pets. Some plants like Mistletoe, Holly and Lilies are toxic. Cats love to play with tinsels and ribbons, which are very dangerous if cats swallow them up. Please don't give Turkey and Chicken bones, Chocolates, Raisins, or any other table scraps, or you might have to fuss around all through the night. Cuidado! Surgery and Dental procedure are not available from Dec 28th to Jan 4th. If you need annual vaccination, prescriptions, or documentations during that period, please call us to schedule a visit. We'll try our best. Holiday Boarding is still available. El embarque de vacaciones sigue estando disponible. Por favor contactenos. Felices fiestas, Joyeuses fêtes, Frohe Festtage, God jul, Buone Feste!
〒105-0001 2-5-1 Toranomon,
Minatoku, Tokyo
TEL:03-6205-7753